Aloe Vera Fortified
Hydrating
Nourishing
Strengthening
Clean
Vegan
Cruelty Free
Welcome to Fresame Cosmetics
Home of Volumizer Mascara and Hasta Lu Luna! Macara
Aloe Vera Fortified
Hydrating
Nourishing
Strengthening
Clean
Vegan
Cruelty Free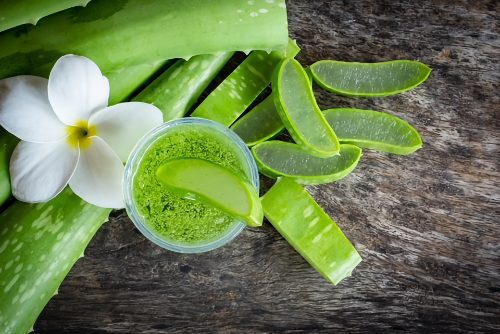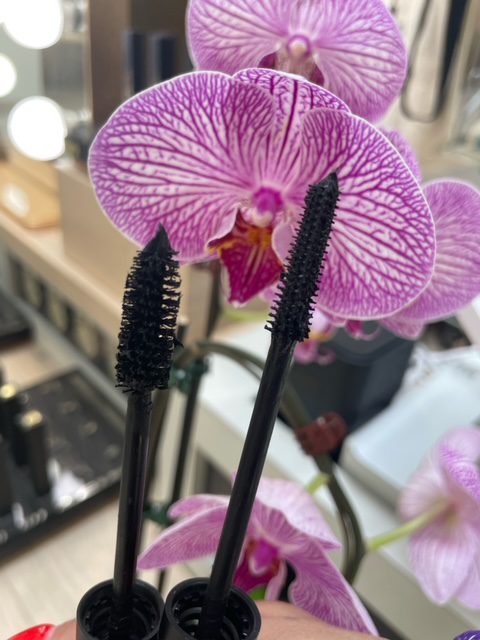 Fresame was created with the idea of empowering women through makeup. We deliver that promise with a full range of cruelty-free products, with pro level ingredients, and at an affordable price. Utilizing Mexican beauty secrets from our founder, Mariana, we produce some of the strongest and easiest to apply formulas that are gentle on the environment, and you. Our flagship Volumizing Mascara employs cutting edge pigment technology that allows Fresame to produce a unique mousse mascara, allowing creamy application and easy removal.

Latina Woman-Owned

Made in Italy

100% Satisfaction Guaranteed

Paraben
Free

Vegan

Cruelty Free
What sets Fresame apart from all other brands?
Most mascaras damage and dry out the lashes – Fresames' Volumizer and Hasta La Luna! mascaras provide essential nutrients and vitamins that have been proven to help lashes reach their thickest, longest, strongest potential!
Do something nice for your face – treat yourself to a set of Fresame mascaras. You can do more for your lashes than coating them with a typical mascara – now you can strengthen and condition your natural lashes while putting your best face forward!
So creamy and vegan!!! The brush is amazing and my long eyelashes look amazing! Thank you ❤️
The mascara was great! It gave me nice longer looking lashes perfect for my everyday look. The color was a rich deep black that definitely made my eyes pop. No smudging for me either even after a rainy day!
This mascara was recommended by a co-worker. I really like it! No clumping, doesn't make my eyes itch and having fair, sensitive skin this is a win win- plus a good price!