Something Exciting Is Here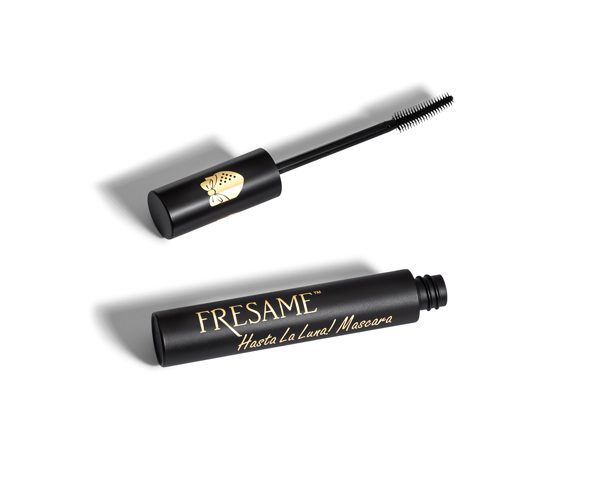 The custom brush builds and separates each lash creating sharp definition and rock solid foundation for breathtaking length. Creamy, light weight, and beautiful, just sweep from root to tip. Don't forget to wiggle, try it once and you'll get addicted!
The Fresame Volumizer Mascara creates buildable volume with our unique formula. A high-tech brand new pigment working process enables hybrid ingredients to be worked into a mouse allowing creamy ease of application. With added aloe extract to nourish your lashes, this product is gentle on your skin and lashes.






100% SATISFACTION GUARANTEE
Fresame was created with the idea of empowering women through makeup. We deliver that promise with a full range of cruelty-free products, with pro level ingredients, and at an affordable price. Utilizing Mexican beauty secrets from our founder, Mariana, we produce some of the strongest and easiest to apply formulas that are gentle on the environment, and you. Our flagship Volumizing Mascara employs cutting edge pigment technology that allows Fresame to produce a unique mousse mascara, allowing creamy application and easy removal.

Sign up to become a fresame vip member
Get first access to exclusive offers, product launches, and more!
Don't take our word for it, see what others are saying about our products.
This mascara is amazing! It works so good for me because it holds the curl of my lashes and it doesn't drop them like some I've tried in the past.  I'm going to be usingit regularly during my makeup routine from now on!

Donna S.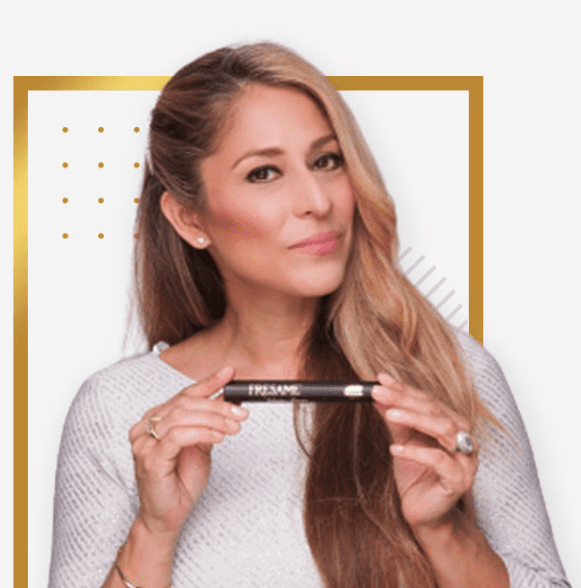 We donate a percentage of our proceeds to support these worthy causes
We will get back to you as soon as possible.